Following the launch and development of our new connector between Vue Storefront and Prismic, Dn'D Agency is now proud to be a partner of Prismic, a powerful and efficient Content Management System !
The Prismic solution
Presentation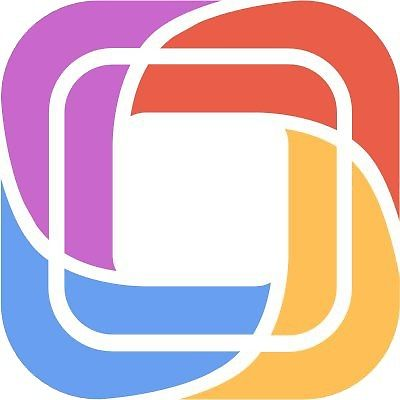 Created in 2013,
Prismic
is a
Headless CMS
(
Content Management System
) backend content management system for websites and applications that allows you to
create
,
publish
and
manage
content with a custom generator, all in SaaS. Being a Headless CMS, Prismic is composed by an API and doesn't have a front-end layer. In this way, developers have optimal control over how content is presented to users. As it does not consist of any front-office system, the headless architecture allows people who interacts with its platform to act with their
own tools
and environments : the code is optimized for the user's benefit, improving SEO and platform accessibility, while reducing loading time.
Unlike more traditional CMS, Prismic is therefore
fully scalable
on the front and provides an intuitive back office that allows marketers, developers and content editors to focus exclusively on the graphics part, which is a more flexible alternative than other CMS such as Drupal or WordPress.
Thanks to its simple interface, Prismic offers editors the possibility to organize their writing with greater ease and flexibility.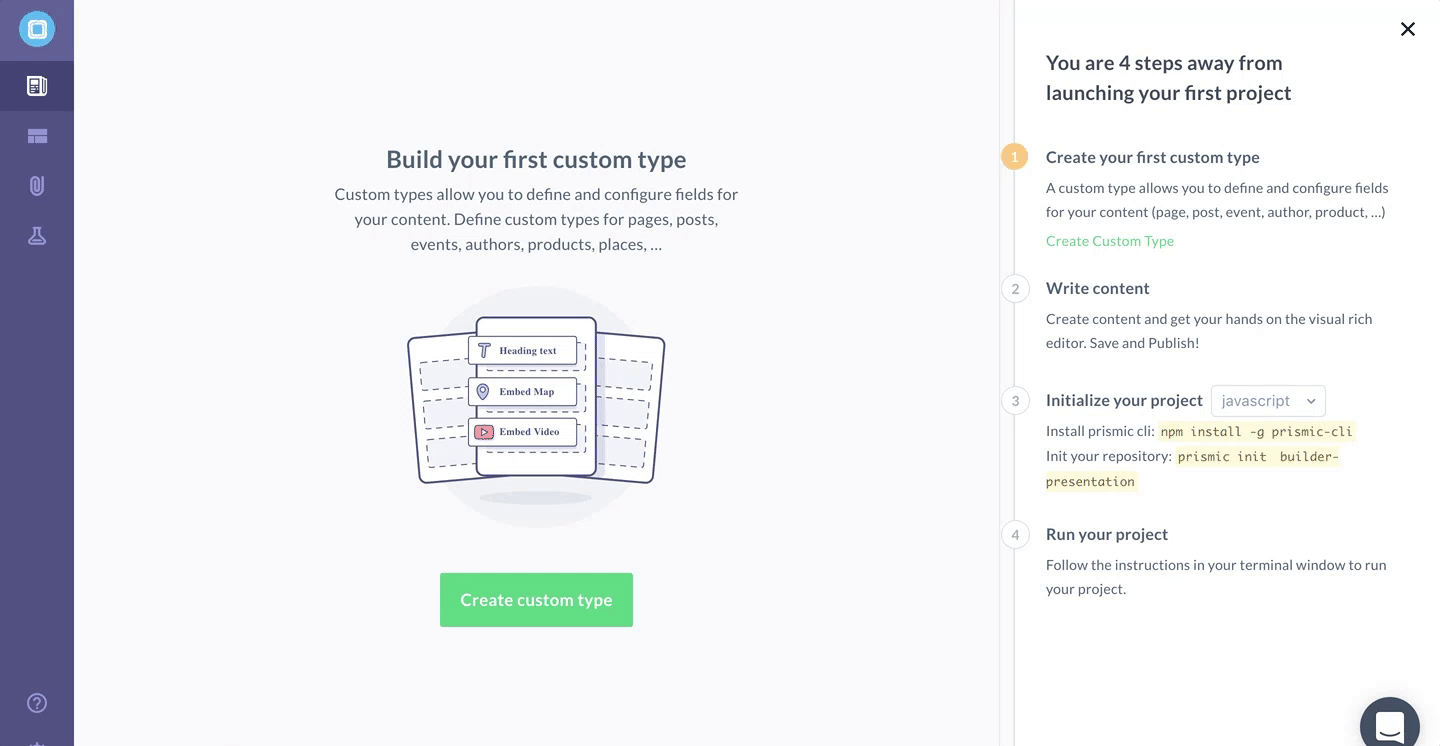 Demonstration of adding content to Prismic (source : https://prismic.io)
1. A complete customization offer
On Prismic, users can define document masks and object types which will be used to build the site. To create structured content, it's possible to define one or more models composed by families of different elements, while giving certain presentation constraints. Editing Prismic content therefore creates structured content and doesn't produce HTML, unlike several CMS engines ; in this sense, it's up to the user to call up and load this content and then display it with his favorite technology (Java, Scala, JS, Ruby, PHP…).
Thus, Prismic is a structured, adaptable and flexible content management system, allowing users to define the types of content that suit them best.
2. An ergonomic interface
Prismic's backoffice is hosted on Amazon Web Services (AWS) servers. Once connected, you benefit from a « timeline » view showing the latest changes made by all collaborators and recent updates done by document type on the various available medias.
Prismic's back-office interface is powerful and easy to use : the absence of technical words guarantees excellent accessibility for a simple grip and above all very fast learning curve.
3. Optimized time management
With Prismic, content management is linked to a timeline. For example, if an eMerchant wants to integrate a private sales system on his online platform and sales start every Monday, Prismic's release management will allow him to schedule and view his website as it will be on next Monday. In this way, he will be able to better prepare for next Monday's sale and optimize those of the coming weeks. To do this, all you have to do is validate your version and then program the change on the platform : Prismic is therefore a content manager that works by event, allowing you to preview the different versions of your content and/or go back to the past (this can be very useful to go back to old versions and correct errors when the situation requires it).
4. Data loading by collection
To allow an optimal organization, Prismic allows to define data types (product, catalogue, job offer, store, product sheet…) and to mark each document with Tags. For example, if you want to highlight a product, simply add the tag « Featured » and then inform a developer that he will have to upload all the documents marked « Featured » on the home page of the website.
In Prismic's vision, the layout and construction of HTML code must be done by a developer. Rather than publishing HTML content, Prismic provides structured content in JSON format. It is the developer and he alone who will then do the presentation work.
Thus, Prismic is a data source like any other. In its code, the developer will request Prismic via a Web API and will be able to load content in JSON format.
How does it work ?
Demonstration of how Prismic works to edit content on its online platform
Conclusion
Prismic is mainly aimed at 2 targets : content publishers and developers. The first ones want to use a simple, powerful tool that is able to adapt to their profession. The latter want a solution based on standard Web APIs, capable of working with all Web languages. Practical and easy to use to implement an editorial website, Prismic has features that can cover the vast majority of current needs, including those of the Dn'D Agency, which will implement it in many of its projects.
Are you interested in Prismic ? We are at your disposal to answer your various questions and help you implement it on your eCommerce platform !